MTM Do.It Singapore Stock
MTM Singapore stock
Need top-of-the-line office furniture before Chinese New Year?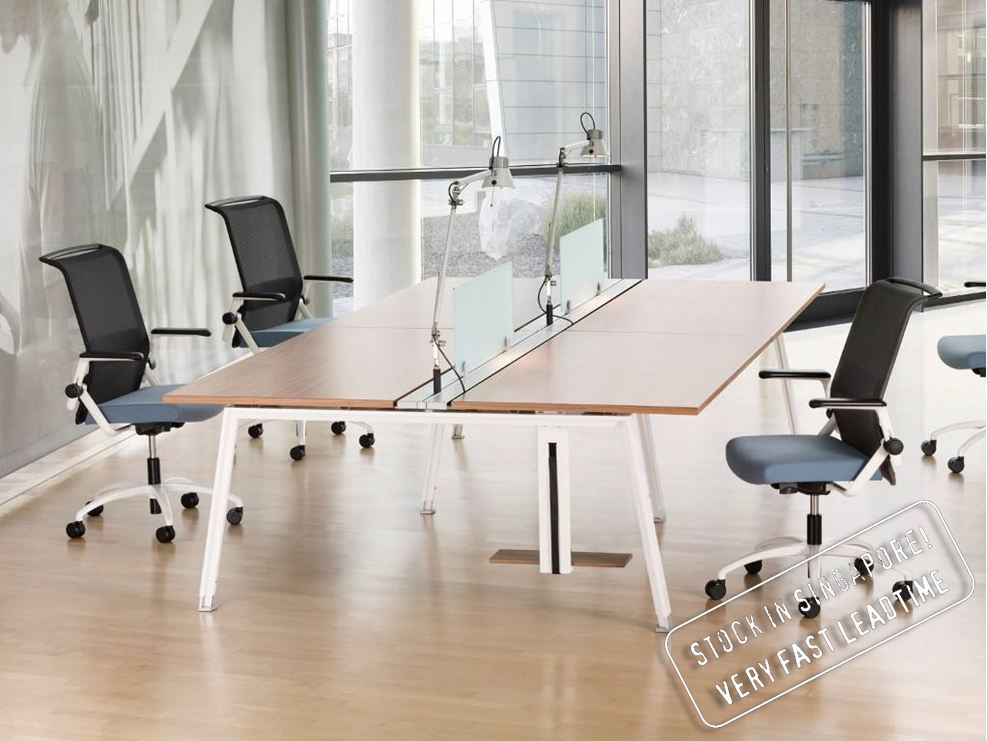 König+Neurath - Do.It workstations

High quality German product.
White powdercoated frame.
Local top and screen to reduce cost and carbon footprint
Sustainable product with LEED points potential
High capacity cable tray and concealed vertical cable management
EPA environmental product analysis sheet availible upon request.
Choice of 1600L mm x 800D mm or 1800L mm x 800D mm.
Panels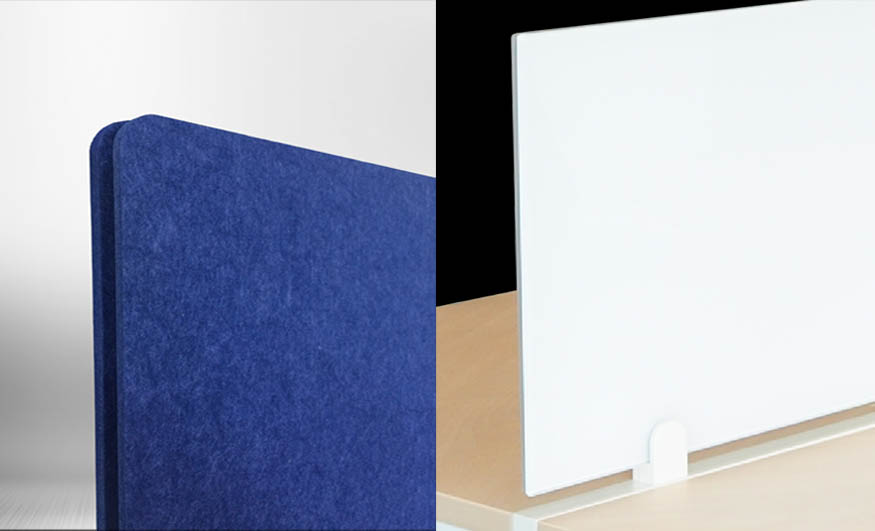 Pinnable acoustic panel made from recylced polyester.
Magnetic glass panels that can be used as a whiteboard.
König+Neurath -
Plenum.K conference tables

The complete conference solution.

Span length of with only two legs
Concealed technology and cable management
Near inifinite number of configurations
With glass and timber tops available
Custom sizes/configurations availible upon request.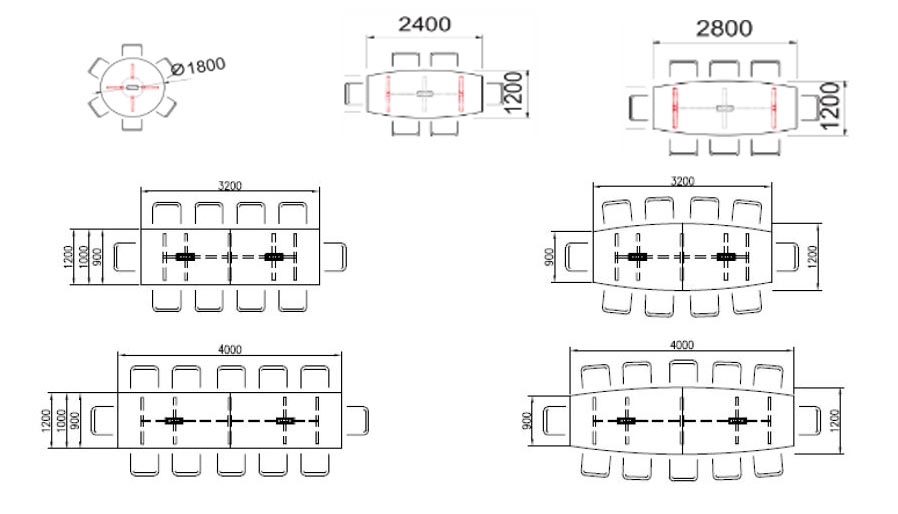 König+Neurath -
SUMMA conference tables

Folded or fixed conference table solution
Integrated cable management
Maximum foldable length 5m
Fits in every office lift
Also availible as executive desk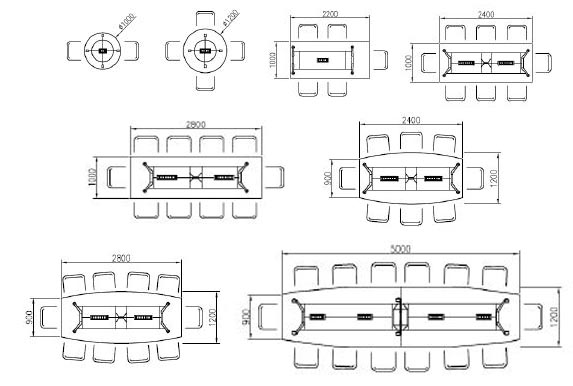 Polished aluminium finish
Silver powdercoated EPPC